open

Company
Celte S.p.A., certified EN 9120 and ISO 9001, is active in the electronic components market since 1982.
Since then, our company operates successfully, nationally and internationally, in the distribution of electronic components for use in various sectors including:
— Telecommunications
— High-Tech Industrial Applications
— Military and Aerospace Industry.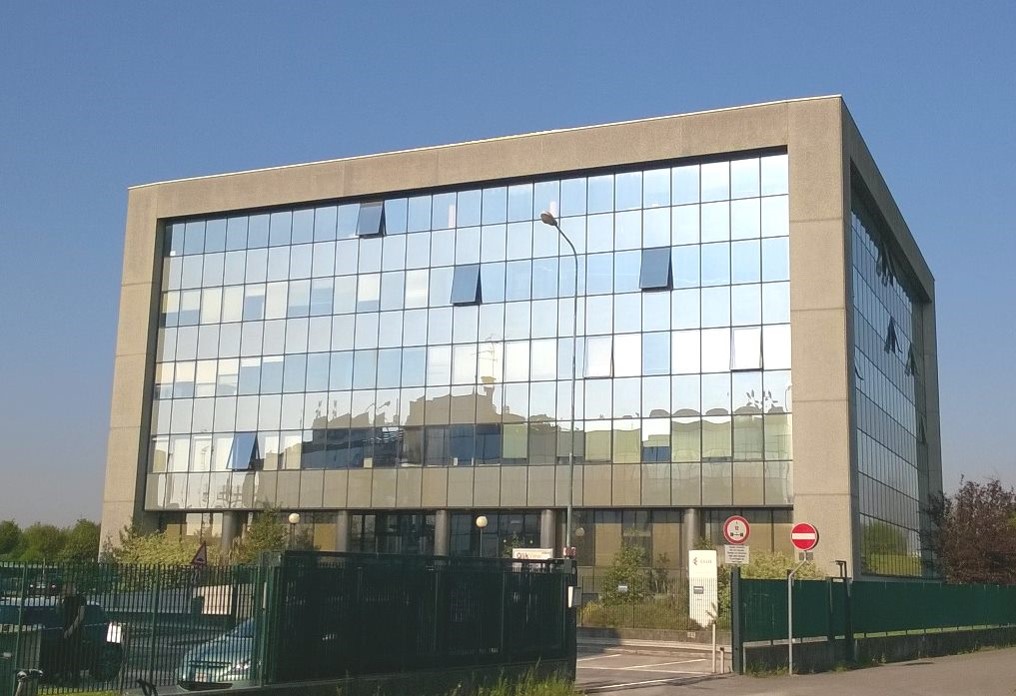 In addition, Celte, specialized in active and passive components for RF & μW, is able to provide solutions tailored to meet any customer's need, through experience, technical acquired know-how and synergetic collaboration with established partners in Italy and Foreign Affairs.
Our mission is to provide a high added value in terms of efficiency and support, to ensure maximum customer satisfaction.
With our headquarters in Milan and a regional office in Rome, we are able to guarantee a presence throughout Italy.

Certifications

Celte is enabled with the following certifications:
EN 9120 quality certification, specifically for Aerospace applications
ISO 9001:2015, supplied with the Plan of Quality, specifically for supplies to the Ministry of Defense
Registration RNI: National Register of Companies, n. 00576
Nato Codification System SIAC, for the company code AN 053
License issude by Prefecture of Milan, persunant to art. 28 TULPS
Enabling Preventative endowment, issued by the Presidency of Cdm, Authorities' Safety
Legality rating issued by AGCM: *++

Download EN 9120 e ISO 9001:2015
Download our Ethic code