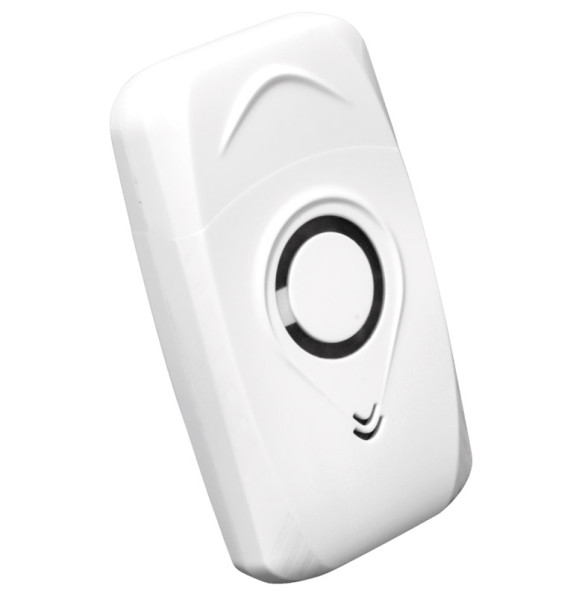 Micro Tracker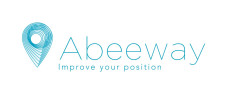 Description
Micro Tracker
Light, handy, yet powerful.
The Abeeway Micro Tracker is a multi-mode tracker with embedded sensors combining GPS, Low-power GPS, Wi-Fi Sniffer, BLE and LoRaWAN TDoA geolocation technologies, for accurate outdoor and indoor geolocation.
It is versatile and multi-purpose. With its small size and long battery life, it is the ideal product for numerous tracking applications: things of value, people or pets. At the touch of a button, you can have access to a variety of functionalities personalized for your needs.

A state-of-the-art tracker for industrial or personal needs
Workforce optimization and safety: lone workers monitoring, tracking, zone alerts and SOS panic button alerts on construction sites, mines, oil & gas platforms, factories and other industrial indoor and outdoor facilities
Tracking and monitoring of heavy and light assets, vehicles, machines and equipment
Antitheft applications, notification and location trigger when device is moving, at fixed frequency updates or on demand
Geofencing applications: alerts when leaving/entering specific areas
Personal tracking with help button: employees, elderly, children
Personal assets protection: cars, motorbikes, bikes, keychains, luggage, handbags or pets.


Specification